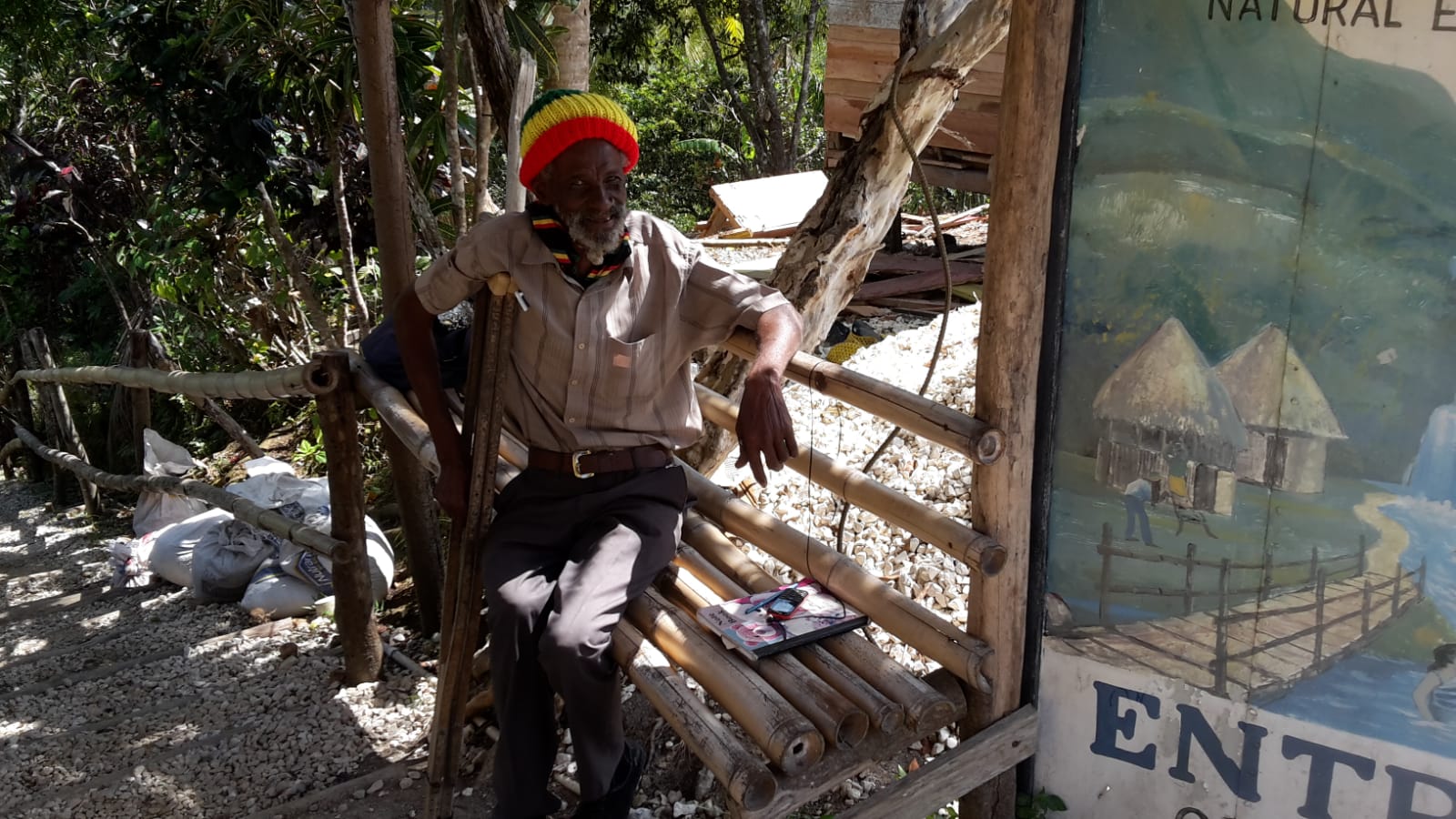 Mr. Jamaica
Pensioner,
in Jamaica
As I have been voted to Mr. Jamaica for the recent 50 years, I'm now forced to publish a website about myself to satisfiy the needs of my fans all over the world. So here it is:
As you can see on the picture, I'm very busy all the time, so if you have any questions or want to hire me, feel free to contact my agent by just using
this link
or the blue button above.
Just to prove my mentioned success, here are the winners of Mr. Jamaica in recent years:
| Year | Winner | Second Place |
| --- | --- | --- |
| 2018 | Myself | Don't know |
| 2017 | Myself | Who Cares? |
| 2016 | Myself | Wtf means second? |
| 2015 | Myself | *Yawn* |
| 2014 | Myself | Stop asking |
Of course I could continue this list until 1969, my first win, but I don't want to bore you.
My favourite hobbies are:
If you ask me set the order of my hobbies, I would say it's
chilling
chilling
chilling
If you want to know more about me just use this awesome link to find out more.
Or for my asian fans use this link.
You can really get a lot of information there. Just try it out...
P.S: Feel free to try the link in the bottom. Surprisingly it opens the homepage of twitter, but I'm not presented on this page.